Eco-Packaging Excellence with ForestPackage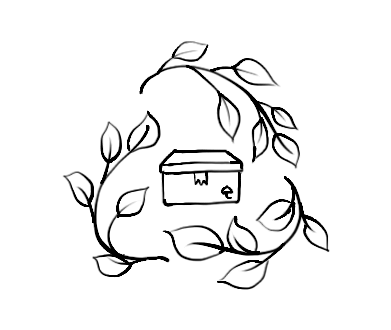 Sustainability
Utilize eco-friendly and biodegradable materials, minimize carbon emissions during packaging production and transportation.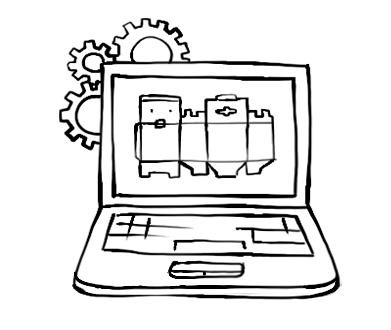 Innovation & Design
Stay up to date with the latest trends to explore new ways to improve the functionality, aesthetics, and efficiency of your custom printed boxes.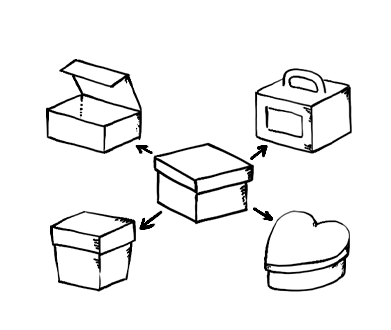 Customization
Provide customizable options to perfectly align with your goal, ensuring you receive the packaging that perfectly represents your brand.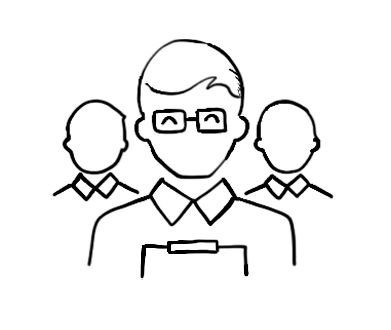 Customer Service
Available to provide personalized assistance, guidance, and support, from the initial consultation to the final delivery of your custom packaging order.